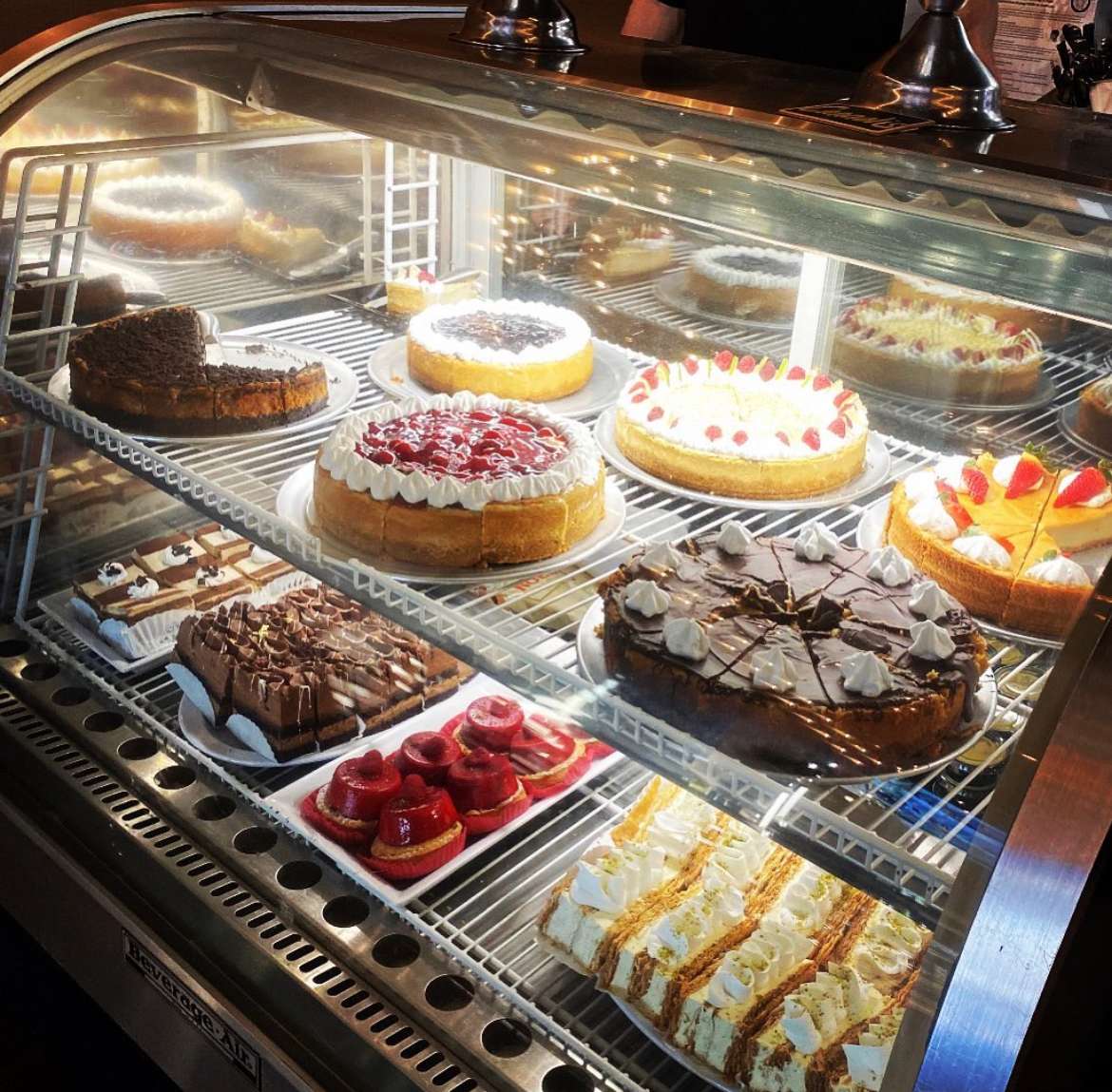 Catering
Catering Inquiry
Contact us for catering and we will get back to you soon.

• Office Parties 
• Parties with Friends
• Corporate Events
• Festivals and Fundraisers
• Family Get-Togethers
• School Picnics
• School Events

We Love our Planet and We Love you! So here at Tarantino's Vegan, we try to be as eco-friendly as possible. We support Recycling and choose products that minimize our carbon footprint.