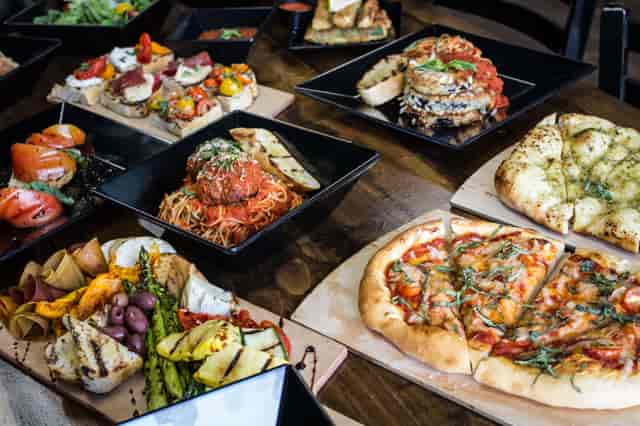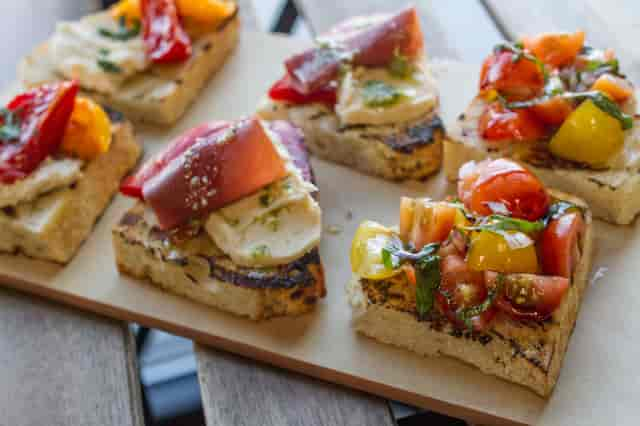 Tarantino's Vegan
Powered by Plants. Nourished by Nature.
Plant-Based Italian Eatery
Tarantino's Vegan is the first 100% plant-based Italian restaurant in Las Vegas. We are a family-owned restaurant offering traditional Italian classics in a fast-casual setting. We pride ourselves on using fresh ingredients and strive to make most of our items in house while locally sourcing to others. Additionally, we have many gluten-free options for our guests to enjoy.
Las Vegas
7960 South Rainbow Blvd Ste 8000G
Las Vegas, NV 89139

Hours
Tuesday - Thursday:
11:00 am - 8:00 pm
Friday - Saturday:
11:00 am - 9:00 pm